i think i have posted these a few times but here they are again. i'll post a few other things to change it around alittle.

he sneezed...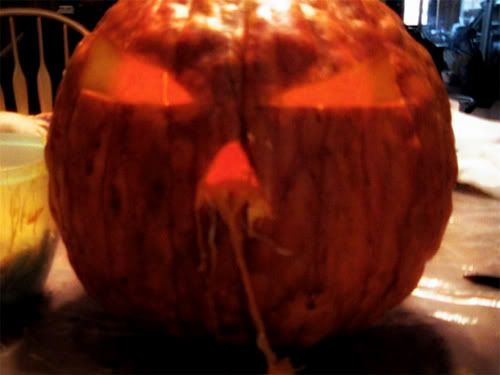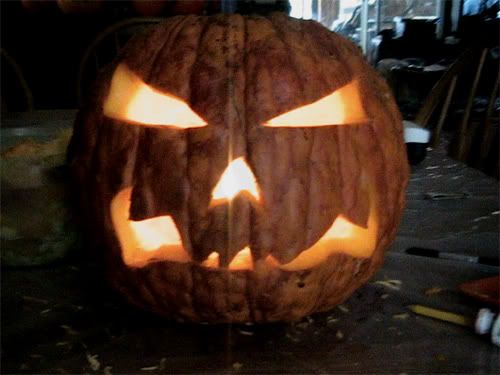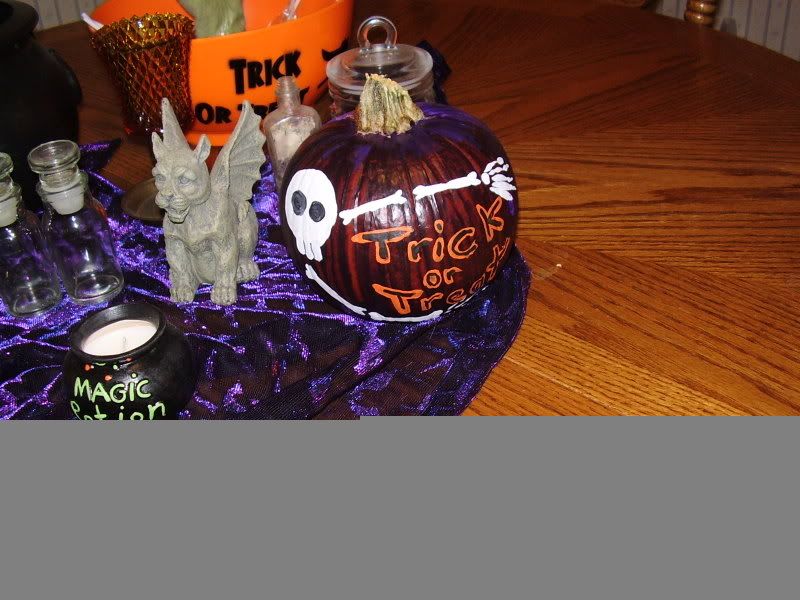 maggie plushie! it might not count but i love this plushie.



these are last yearss pumpkins. hmmmm... i need to scan in my jack-o-lantern pictures from before i had a digital camera.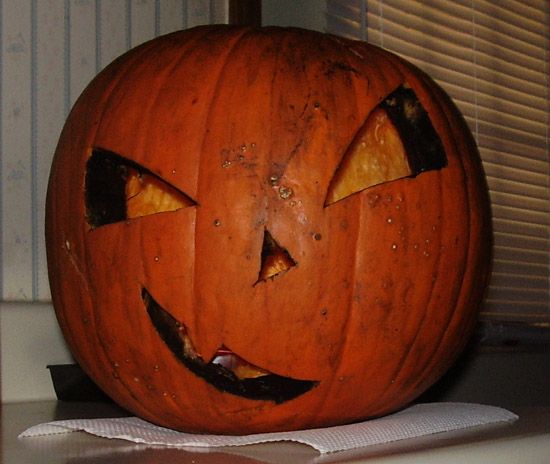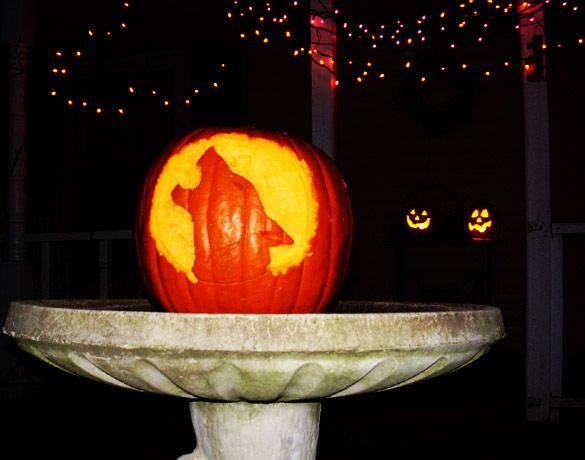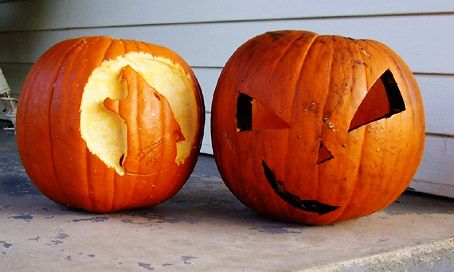 one of my favorite drawings...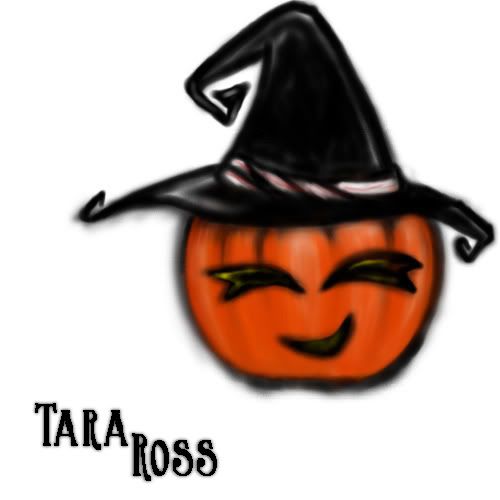 somemore of those wooden pumpkins i can't stop painting...